Blankit Health is a health insurance company offering small business owners instant, online quotes. Blankit was looking for a new website to showcase their company and make it easy for prospective customers to obtain an insurance quote. 
Noah designed landing and interior pages showcasing Blankt and its services. Noah redesigned the existing "Get a Quote" form simplifying it from a large, one-page form to a step-by-step process.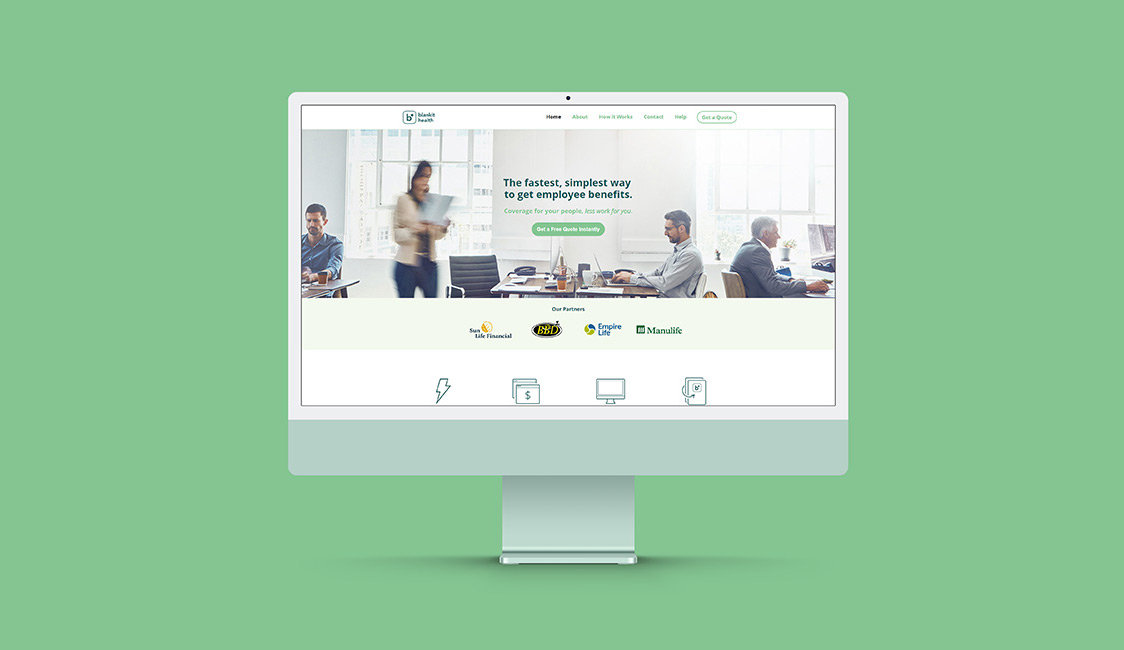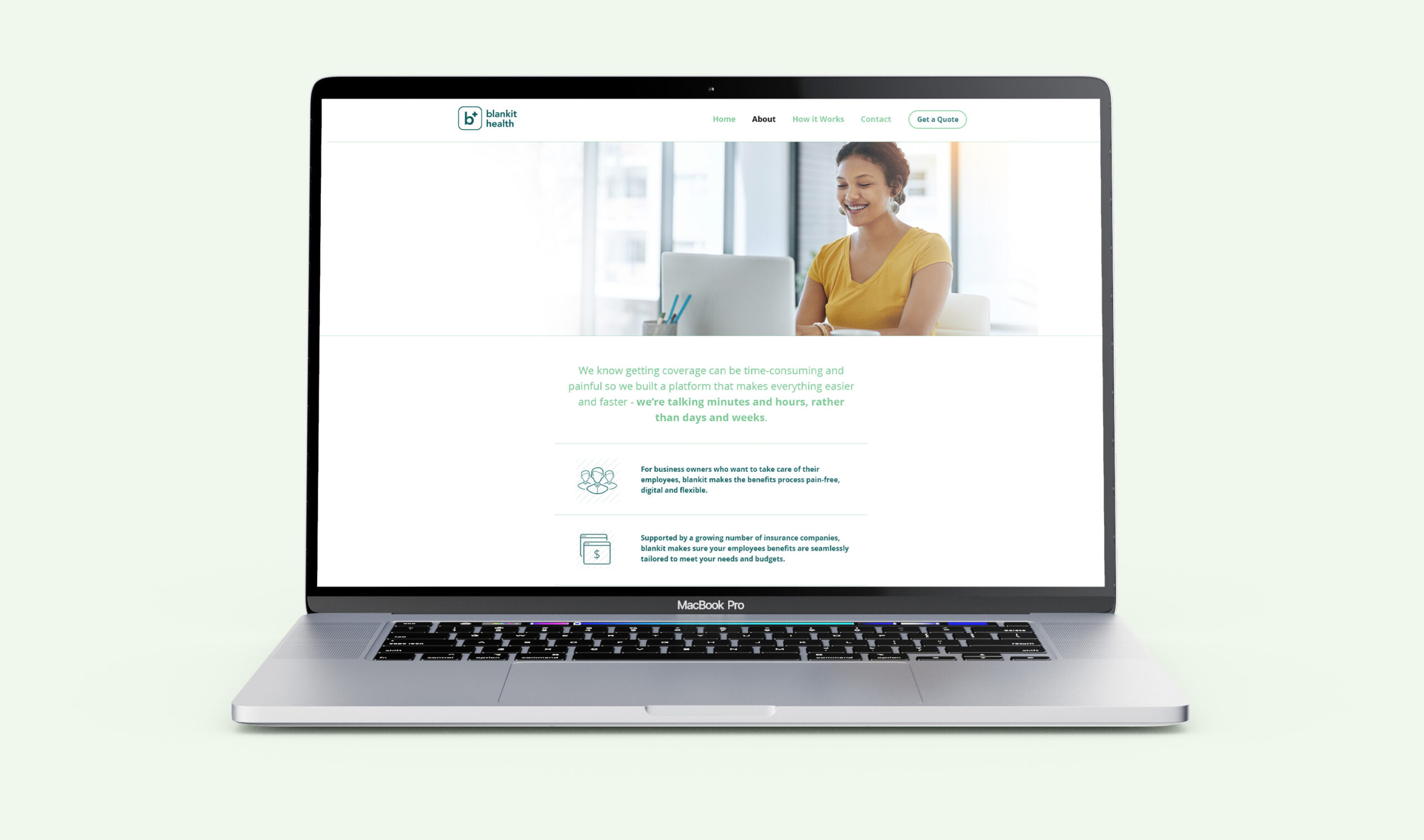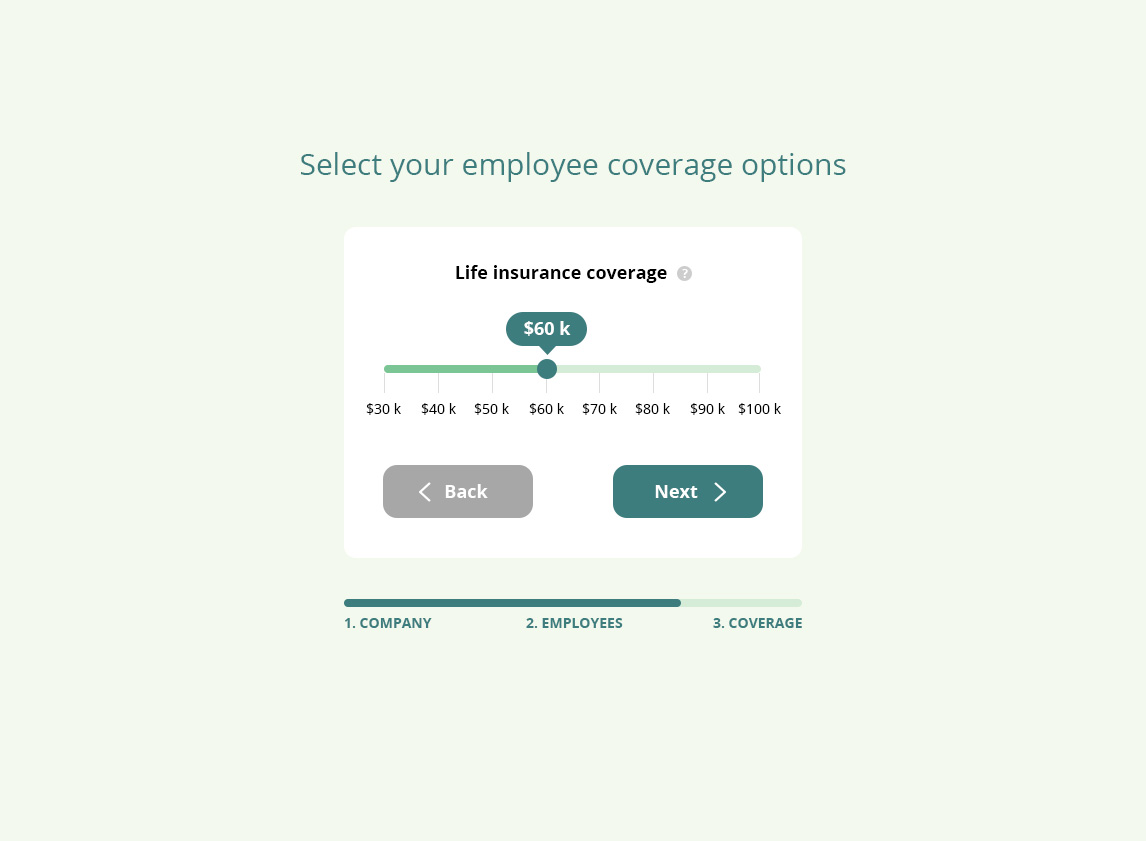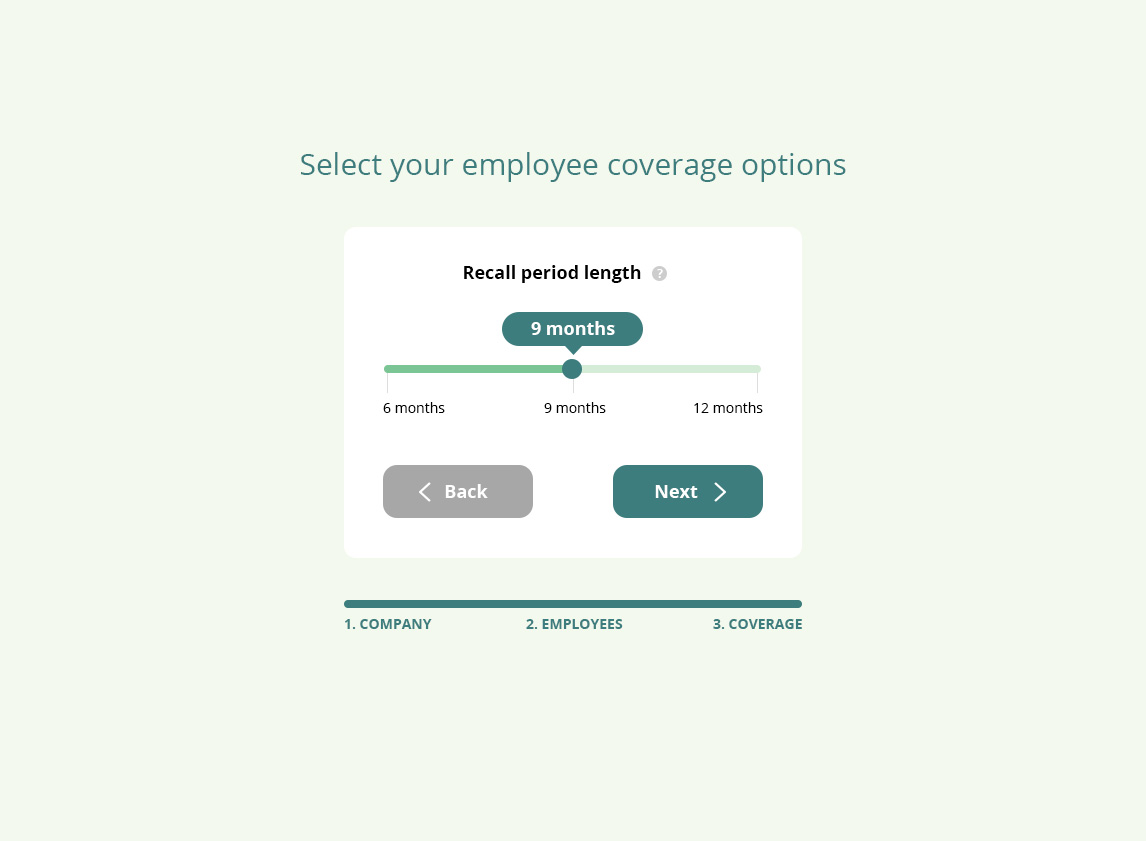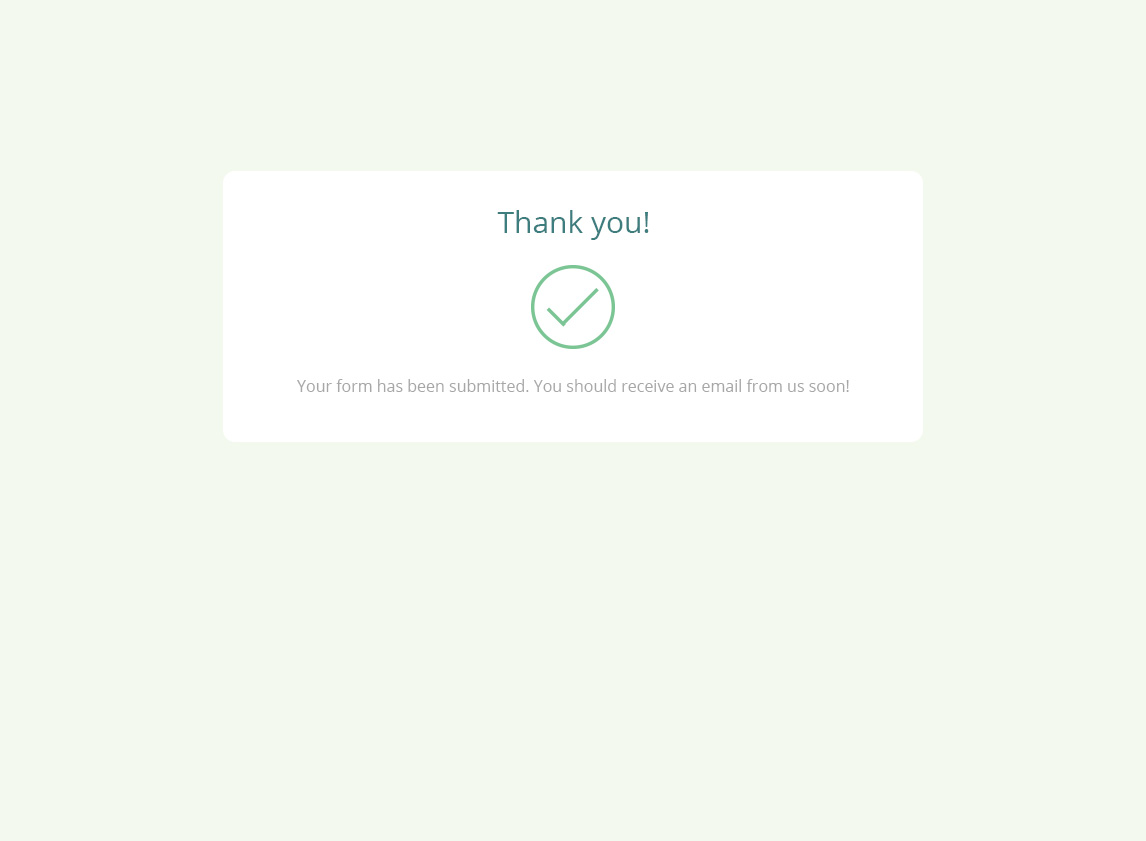 Have a branding, web, or design project you'd like to collaborate on?
Contact me and let's get started.