Branding, Website Design, WordPress
Eaglecom is a direct response television fundraising agency based in Toronto. They felt their previous website was "selling them short" – it was not emphasizing their key capabilities, strengths, mission statement, nor was it optimized for the best user experience on mobile and tablet devices. Eaglecom was looking for a complete redesign that felt more "agency appropriate" and "less boring," as well as better designed for mobile/tablet.
Noah designed a one-page website that easily adapts to mobile and tablet devices and is easy to scan and digest information with clear content sections, call-outs, and supporting graphics. The new website positions Eaglecom as a polished, leading agency.
Prior to the website redesign, Noah worked with Eaglecom to provide a new logo and branding that updated and improved on their existing eagle brandmark.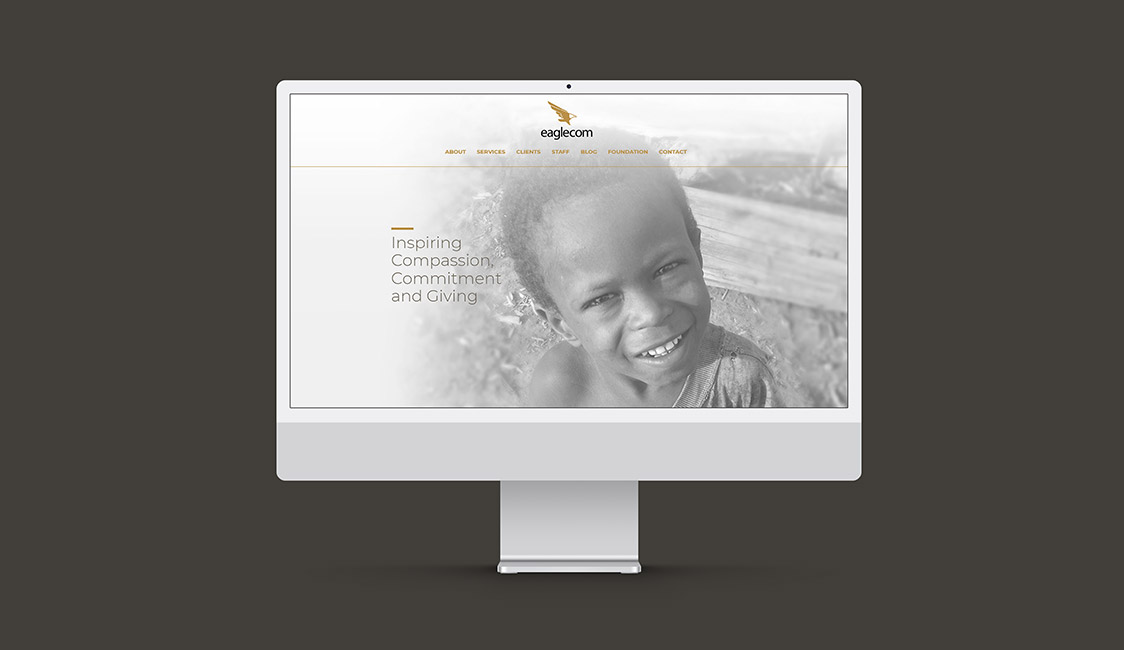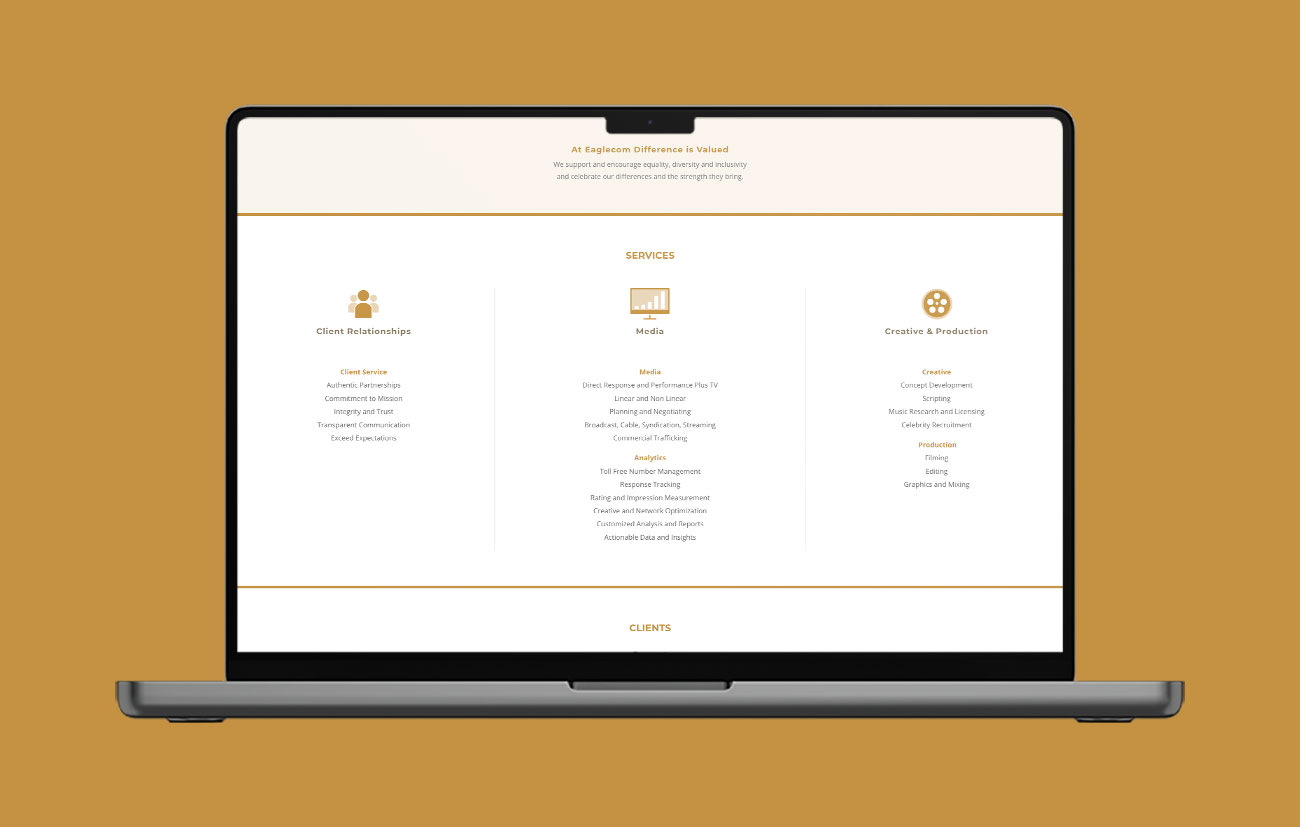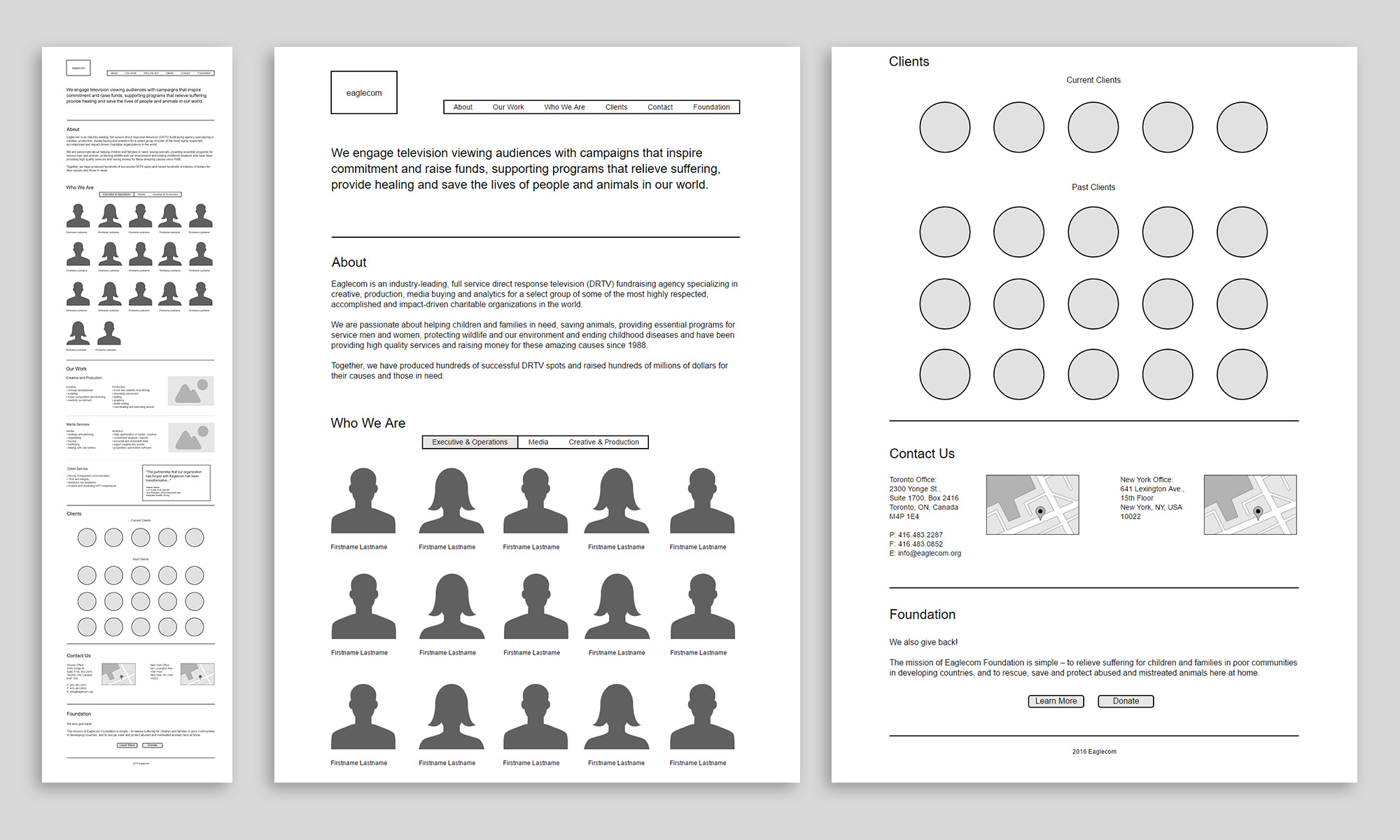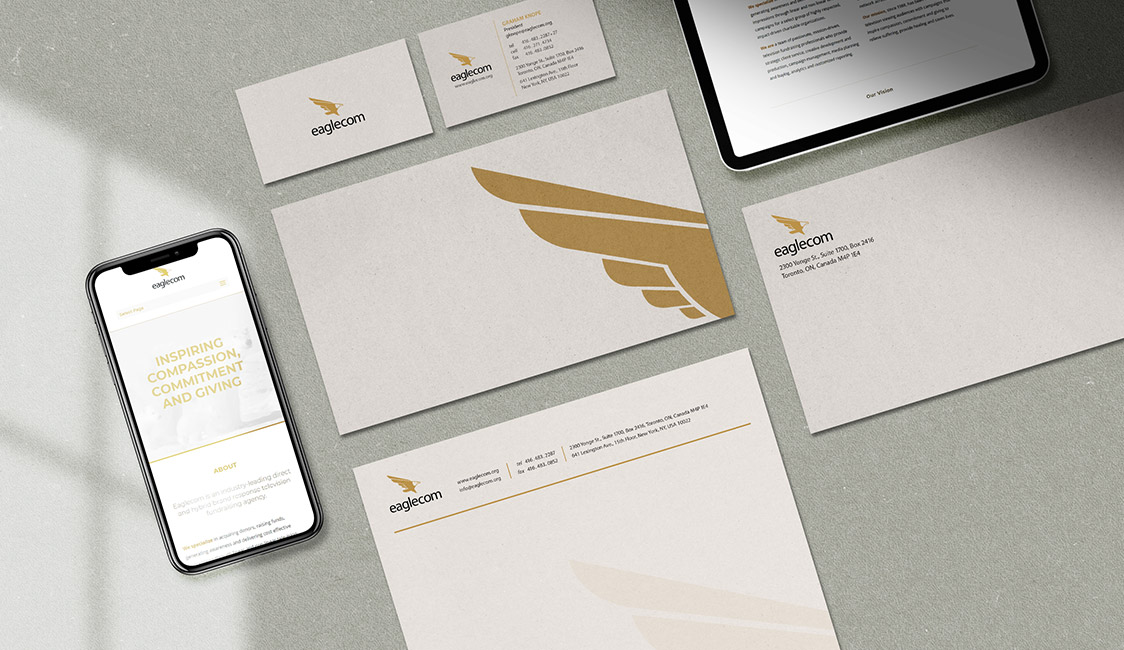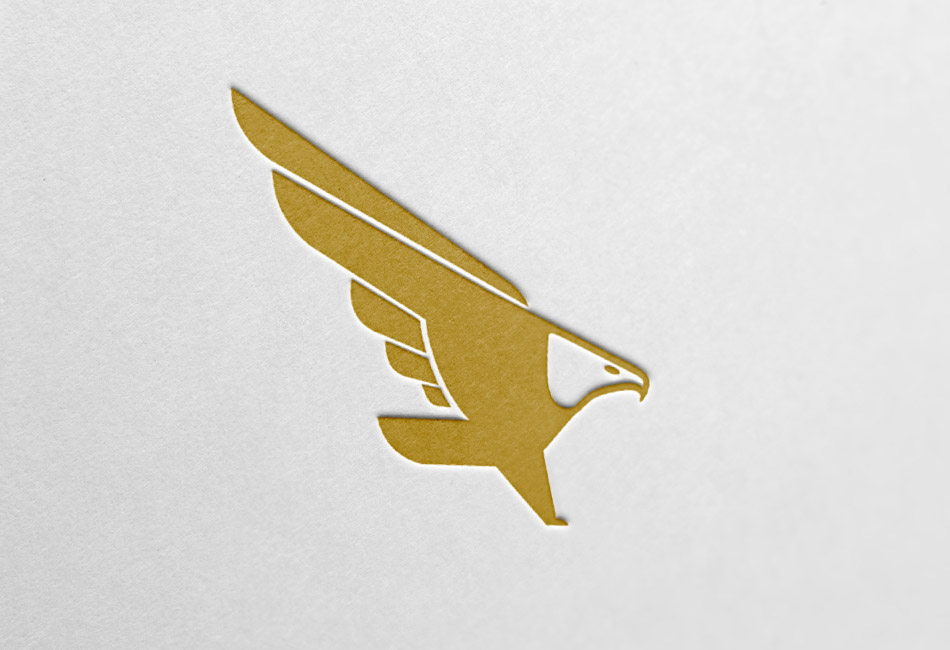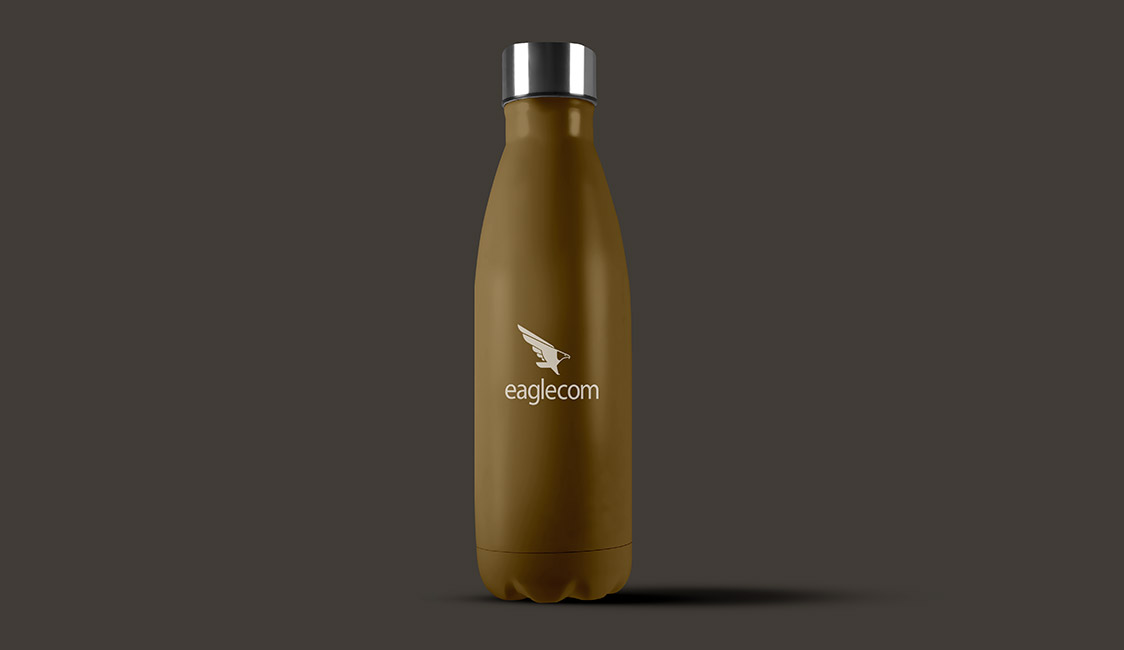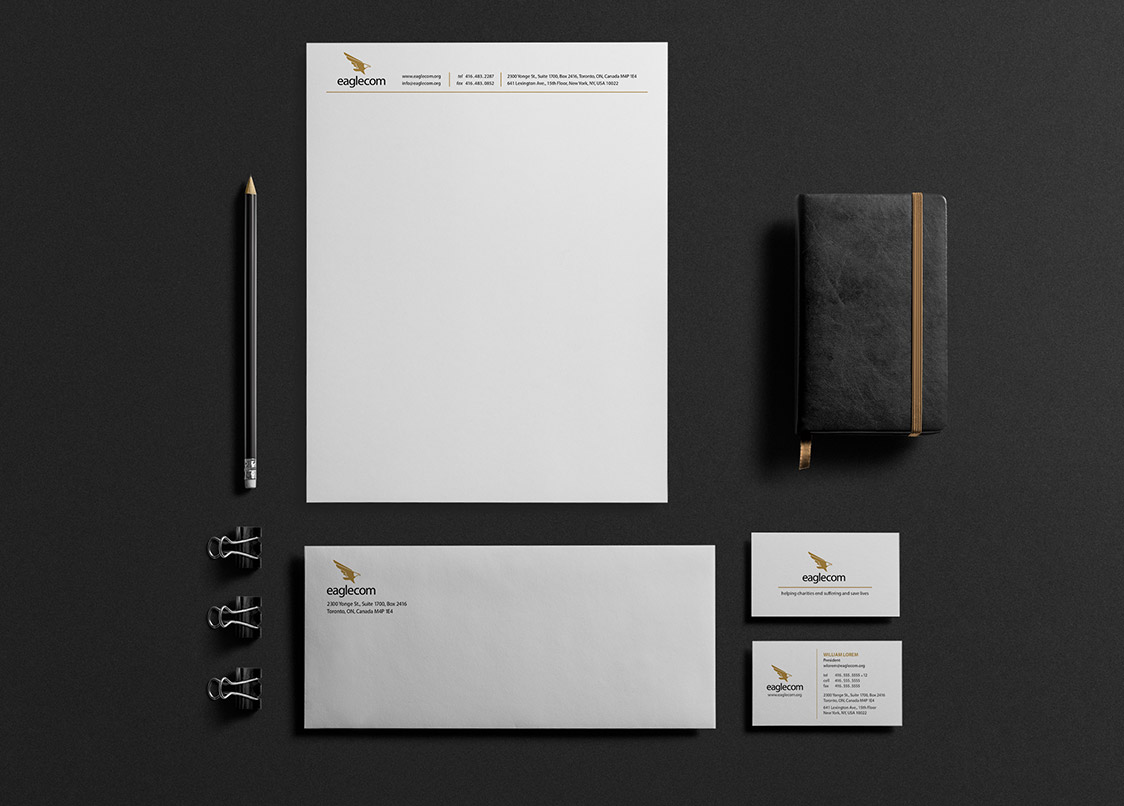 Have a branding, web, or design project you'd like to collaborate on?
Contact me and let's get started.